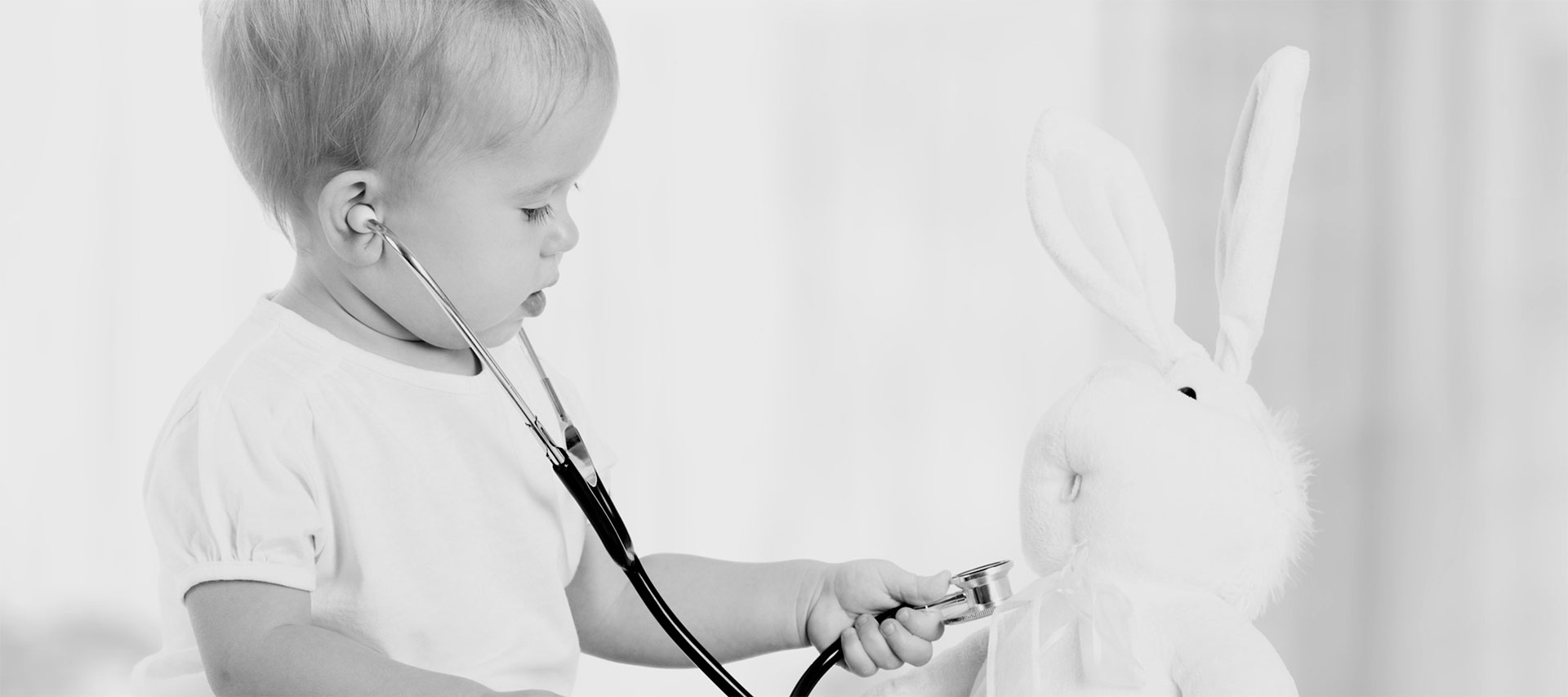 Great regulatory work
starts with knowledge and passion …
MT Promedt Consulting GmbH is an EN ISO 13485:2016 certified regulatory consultancy based in Germany providing analytical and strategic services to the international healthcare market (medical devices, in vitro diagnostics, pharmaceutical and biotechnical industry).
The company supports manufacturers worldwide in the medical device approval and clearance process, international product registration and in the development of quality management systems. MT Promedt Consulting provides services as European Authorized Representative (EAR) for non-European medical device manufacturers according to the existing European regulations (MDD/IVDD) and the new MDR/IVDR.
Founded in 1995, the company is centrally located in Europe with a German office in St. Ingbert/Saarland and is represented in the USA with an office in Salt Lake City, Utah, USA.
Starting January 1, 2021, the company provides the services as UK Responsible Person via our subsidiary MT Promedt Consulting Ltd located in Oxford.
Global Network
By accessing a global network of subsidiaries and partners in Australia, Brazil, Israel, Japan, Korea, Saudi Arabia, Singapore and the USA, MT Promedt Consulting provides in-depth knowledge across the lifecycle in medical technology from product development to the post-market period.